SKIN ESSENTIALS
Light on the skin, effective in the result.
HOME FRAGRANCES
Under the stars or by candlelight.
Must have
Well-being for the skin, body and mind.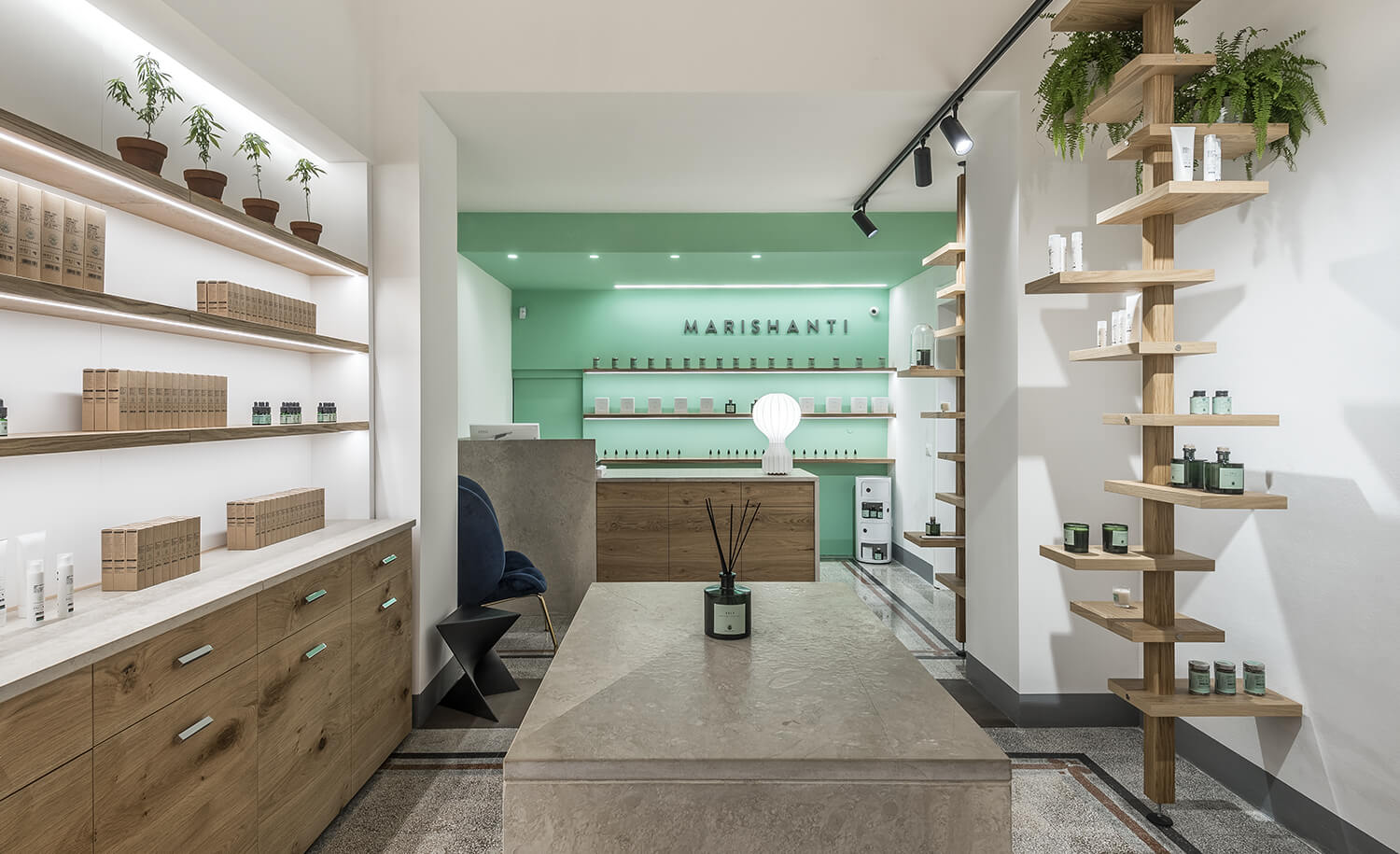 Natural spatium
Marishanti is a journey through sunny landscapes, enveloping scents and immediate gestures that bring us back to the slow and safe rhythm of nature.
BEAUTY KIT
A delicate and powerful caress that comes from research, attention and respect.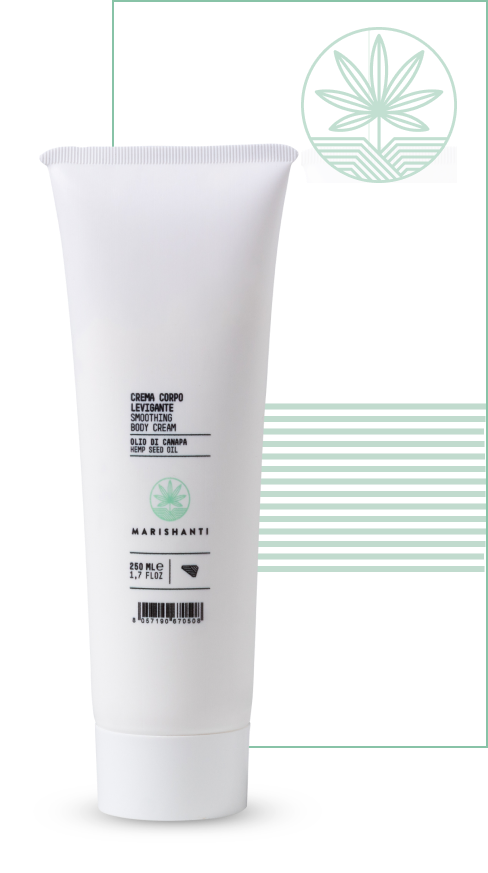 HOME KIT
The candles and room diffusers play with Sicilian flavours and aromas blending sea breezes, freshly squeezed fresh air and almond bouquets in a selection of subtle, soothing fragrances.
IN THE BEGINNING WAS THE SEED
Hemp seeds are a real gold mine, they are rich in protein and polyunsaturated fatty acids, including the precious Omega 3 and 6.